Kenda K358 13x6.50-6 Tire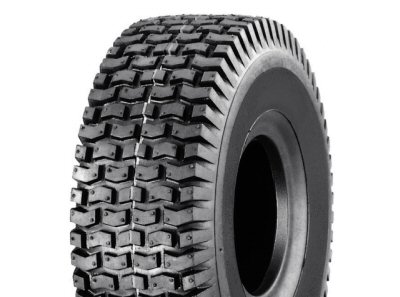 Photo Gallery
Part Number:154-100
Availability:
$29.99
Product Information

Kenda Brand 13x5.00-6 Tubeless Tire with K358 tread pattern for Mini ATVs, Karts and Pocket Bikes.

***Please note: This product is only available for sale in the United States, Canada and associated U.S. Territories.***
Size: 13x6.50-6
Tread Pattern: K358
Tubeless
Max. Inflation: 28 P.S.I.
4 Ply
Not For Highway Use
Various unlisted makes/models
Quick Links
Charts & Info
Can't Find A Part?
Join Us!