Helix Racing Products 1/2" Braided Water/Oil Line
Photo Gallery
Part Number: 177-33
Availability:
Product Information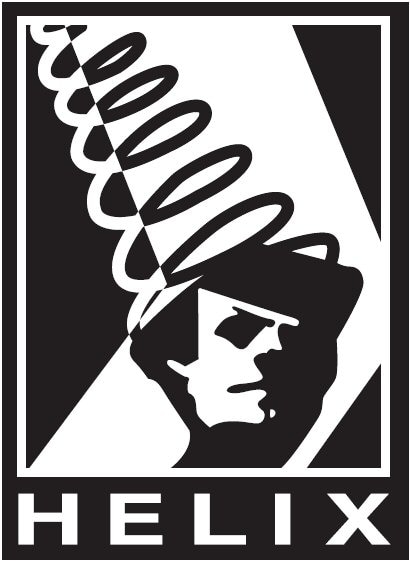 Helix Racing Products 1/2" x 3/4" Braided Water/Oil Line, sold per foot.

Helix high quality PVC tubing has an inner braid for strength and kink resistance. Applications include return lines for PWC (Jet Skis) or Motorcycle oil transfer lines and crank case breathers. Please Note: not to be used as radiator hose.
Please enter number of feet and select color from the drop down menu.
Sold by the Foot
Please Select Color From Drop Down Menu
Inner Diameter: 1/2"
Outer Diameter: 3/4"
Max. Operating Temperature: 175° F
Max. Pressure: 200 PSI
Resists Cracking & Pinching
Made in U.S.A.
Quick Links
Charts & Info
Can't Find A Part?
Join Us!