Currie Scooter Parts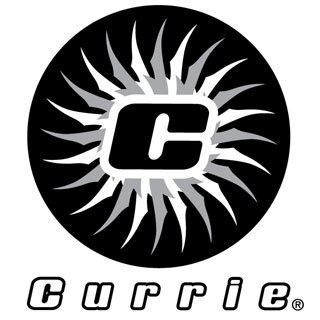 Currie - Brand History
Currie is a developer and distributor of high-performance hybrid electric bicycles, electric powered scooters and associated parts, whose objective is to provide the most cost effective choices in emission-free alternatives for transportation. Currie products are created with cutting-edge technology, superior design, and high quality components and materials.
Currie Scooter Parts - Featured Items - View All »
Currie 24v, 750w Electric DC Brush Motor.
Universal Parts 24 Volt, 5-Pin Controller for Currie.
Quick Links
Charts & Info
Can't Find A Part?
Join Us!